Our Candidates
Below is a picture of important representatives of North Carolinians. If one clicks on the picture of the representative, a new website will be opened with information on him.
United States Senators Representing North Carolina
Senator John Edwards: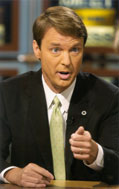 United States House of Representatives Congresspersons representing North Carolina
Congresswoman Eva M. Clayton (District 1):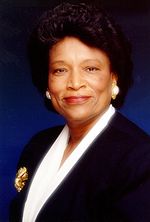 Congressman Bob Etheridge (District 2):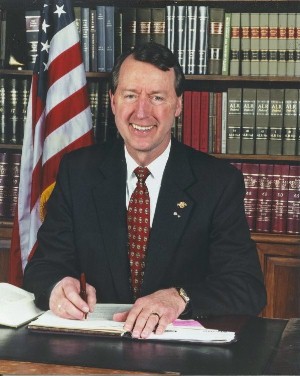 Congressman David Price (District 4):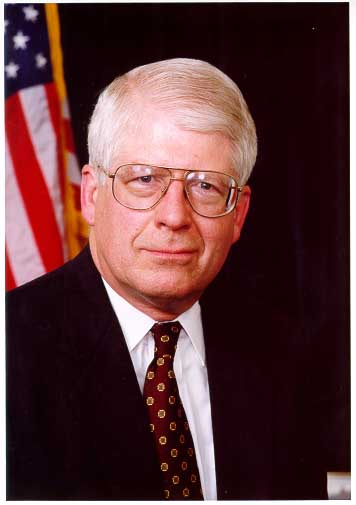 Congressman Mike McIntyre (District 7):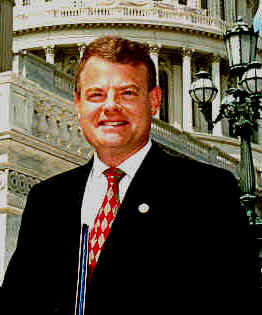 Congressman Melvin Watt (District 12):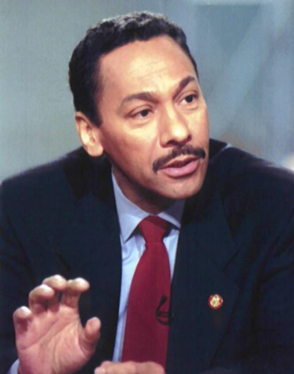 State Representatives
Governor Mike Easley: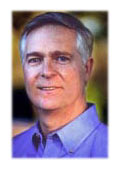 There are 62 Democratic North Carolina State House of Representatives Congresspersons.
There are 35 Democratic North Carolina State Senators.